Do you wish you could get more people to watch your videos by using the YouTube End Screens? End Screens are a fantastic way to provide your YouTube viewers a personalized, engaging experience. They provide a unique and efficient method for content producers to broaden their audience and boost viewer participation.
This post will explain YouTube End Screens, how to make them, and how they may help you increase your viewership. By designing the final screen properly, you may increase your content's efficacy and the number of people who watch and interact with your videos. Now, grab some popcorn, and let's begin!
What are YouTube End Screens
YouTube videos often include end screens, often called outros, at the very end for viewers to interact with. These videos serve primarily as advertisements for other content, whether it is another channel, website, or product. End screens are created with special call-to-action buttons that connect to external information and display in the final five to twenty seconds of a video. Titles, thumbnails, channel logos, and other elements can all be modified. End screens encourage viewers to stay on the site longer by allowing them to discover more material from the same channel. They can provide new revenue-generating options by marketing goods and services connected to the material being seen. Creators may boost engagement and reach their full viewing potential by employing end screens wisely and creatively.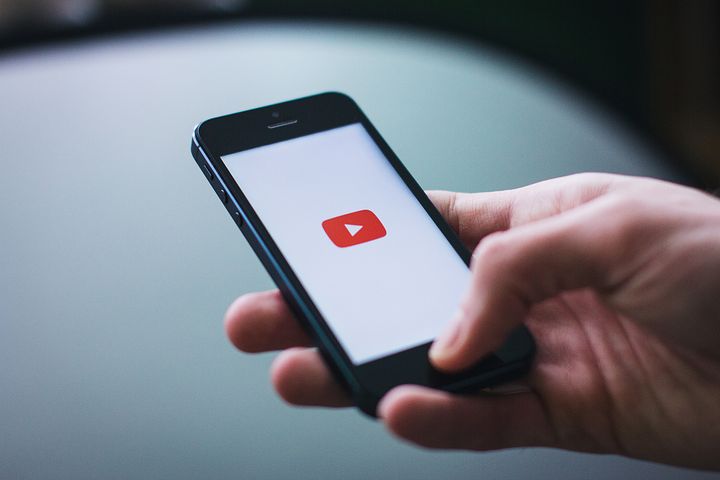 How to Create YouTube End Screens
The design and content of the final screen must be carefully considered. To get you started, these are the measures to take:
Decide what you want to market first. It might be another video, your channel, a product, or anything else linked to the video. Choose the video you wish to modify in the YouTube Video Manager.
Next, at the very bottom of the editing window, click the button labeled "End Screens."
You may add many components from this point, including photos, text, buttons, and more. Choose a component for your final screen layout, then give it the information and dimensions you need to make it your own.
Make sure that your design is legible regardless of the device being used by testing it at various resolutions.
Before releasing your video, save your modifications and check out the final product.
Benefits of Using YouTube End Screens
Utilizing YouTube End Screens is a great method to get more people involved with your channel and give them more reasons to watch your videos. You may use the end screen to promote more videos or playlists, gain more subscribers, get people to follow you on social media, or visit an external website. Including affiliate links or advertising in one's videos is an excellent way to make money, and this function facilitates that.
Improved discoverability of related videos on your channel is just another perk of using YouTube End Screen. The end screen, which shows after each video, can encourage viewers to spend more time on your channel by directing them to related and relevant videos. You may establish a network of interconnected videos that stimulates further investigation and dramatically enhances engagement by connecting from the end screen of one video to another related video.
Finally, YouTube End Screens make marketing external websites simpler than ever. You may improve traffic to any site you're promoting, such an online shop or a blog, by adding a link immediately from the video's end screen. This function is especially useful if you upload numerous videos to a channel and want to encourage viewers to click the link after watching a single video.
Tips for Maximizing the Effectiveness of Your End Screen Design
You can make your YouTube End Screen more effective by following a few simple design guidelines.
Then, pick colors that stand out and go well with the overall aesthetic of the video. Use images and other visual aids to bring attention to your final display. Provide media such as relevant photos, symbols, and videos. You should also ensure that everything on the final screen is legible and clickable.
Next, remember that different viewers may have various interests. Hence, it's crucial to give viewers a variety of ways to participate further. You might promote other videos on your channel, your social media accounts, or even subscriber pages. Also, you may allow viewers to remark or provide feedback on the video right from the final screen.
Provide a call to action as well (CTA). To get people to do anything you want them to do, like subscribe or watch more of your videos, you need a call to action (CTA). Include as many calls to action (CTAs) as you can throughout the video and on the closing screen.
Conclusion
End screens for YouTube videos should be designed with intent. These should be utilized to entice a viewer to discover more about your company, its products or services, or something else entirely. They may be used to engage with your audience, advertise a playlist, or direct traffic to your website. Go inventive!
Please let me know if you have any queries after reading this article on using YouTube End Screens. Thank you for reading!
References:
https://www.youtube.com/watch?v=wUnBloy7oko
The Article YouTube End Screens Guide First Appeared ON
: https://ad4sc.com